Need a different kind of place for your photo shoot?
Try the Stone Pony warehouse. Located about 10 minutes from Sydney's CBD, Stone Pony offers an industrial warehouse space with great light, loads of character, old and new furniture and props galore. Within one space, Stone Pony features furniture, accessories and textiles from China and India allowing you to create a range of shots whether your shooting interior styling, textiles, fashion, furniture or other products.
We also hire out props for TV, Movie and Fashion Shoots.
Call us for more information at 02 9566 1046.
Amelia Agusi Shoot Depicting Gypsy Life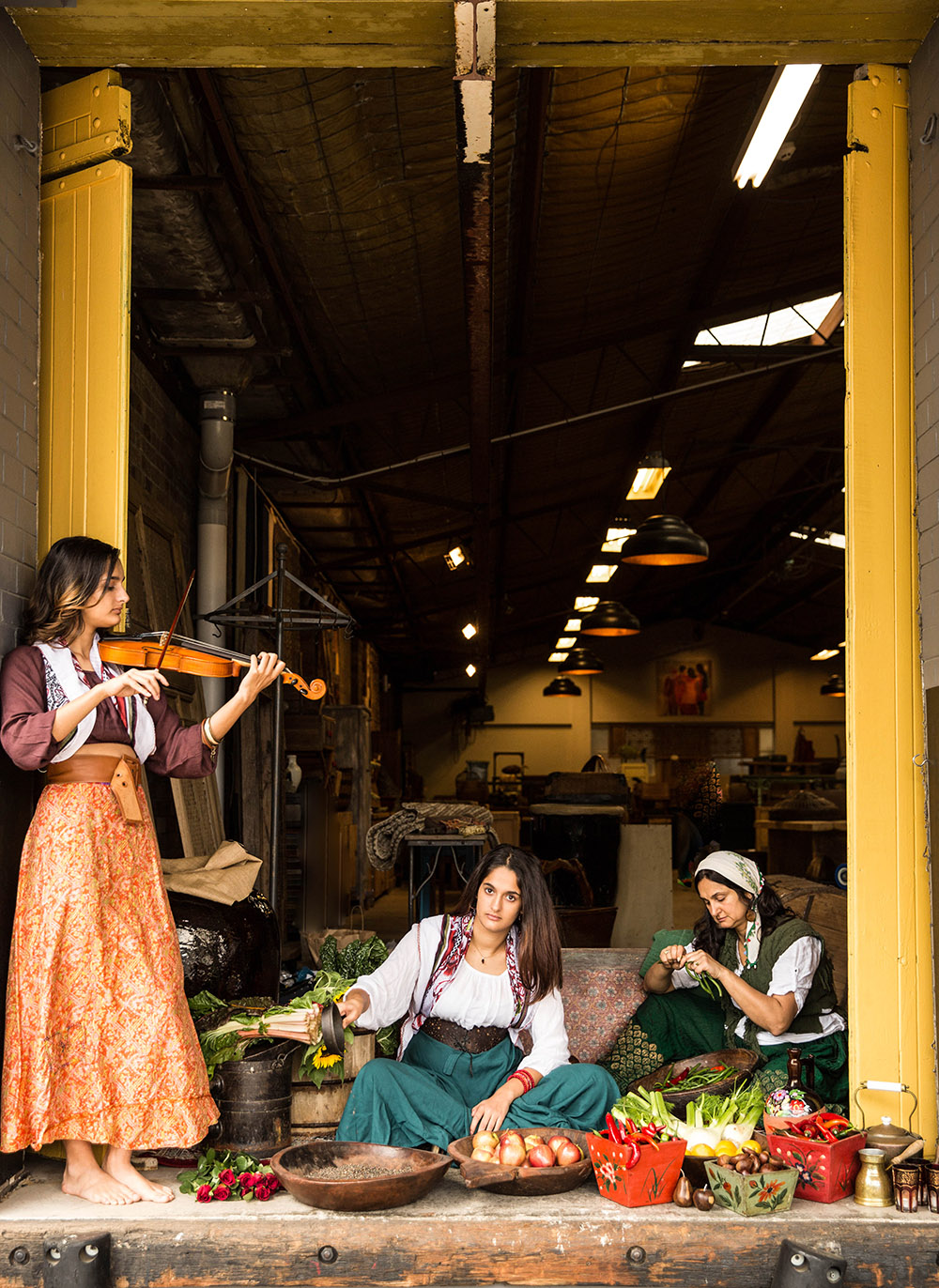 Wolftress Fashion Shoot